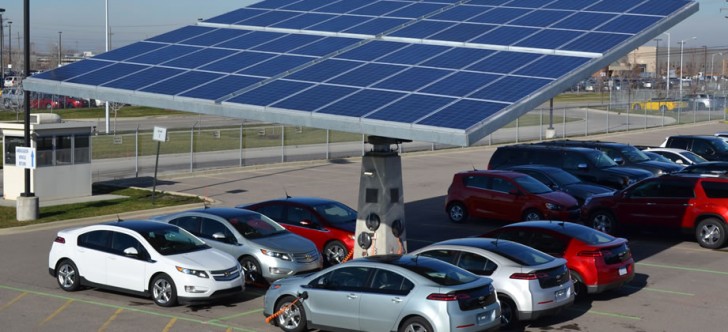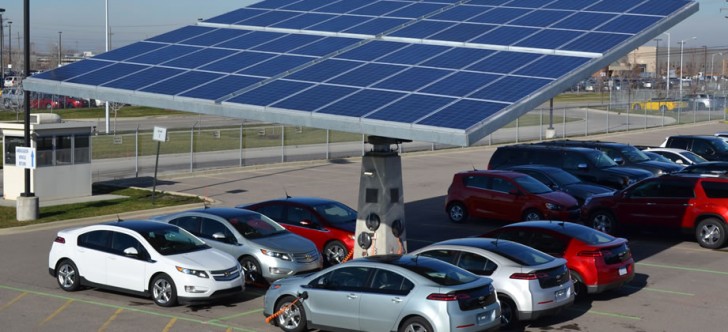 Looking for Investors and Partners to develop Solar Panel covered Parking Lots. A growing opportunity with more electric vehicles on the way.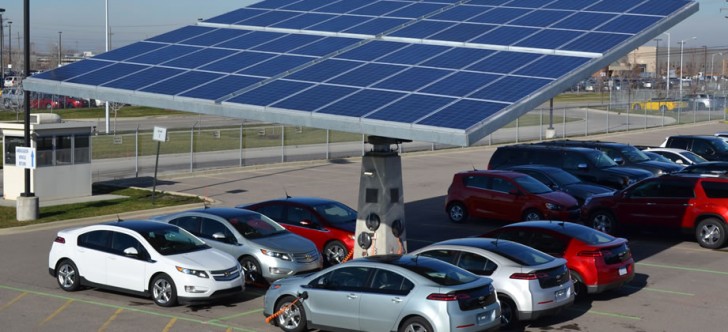 We are ready for the future, and that means Solar Panel electric power production over all open air city parking lots. These solar power generating systems will not only produce power for the growing number of urban electric vehicles, but they produce much needed shade, in hot times. It's only a matter of time before you see solar covered parking lots everywhere in big and small cities alike. This direct meaning domain name is a banner endorsement of this sustainable solar technology and it's associated business ventures. It endorses solar technology for parking lots. SolarForParking.com
Washington Post says Solar For Parking Lots is the Best Idea in a long time
If you'd like to learn more about the SolarforParking.com domain, connect with us.
Let's discuss it.